We are proud to announce that in Spring 2019, Banshees will be joining the Under Armour Association (UAA) Girls Basketball Circuit. Under Armour is ready to #unleashchaos and we are honored to be in the company of exclusive coaches, players, and organizations.
After many accolades have rolled in we are excited to announce that Liz has been named to the Jordan Brand Classic.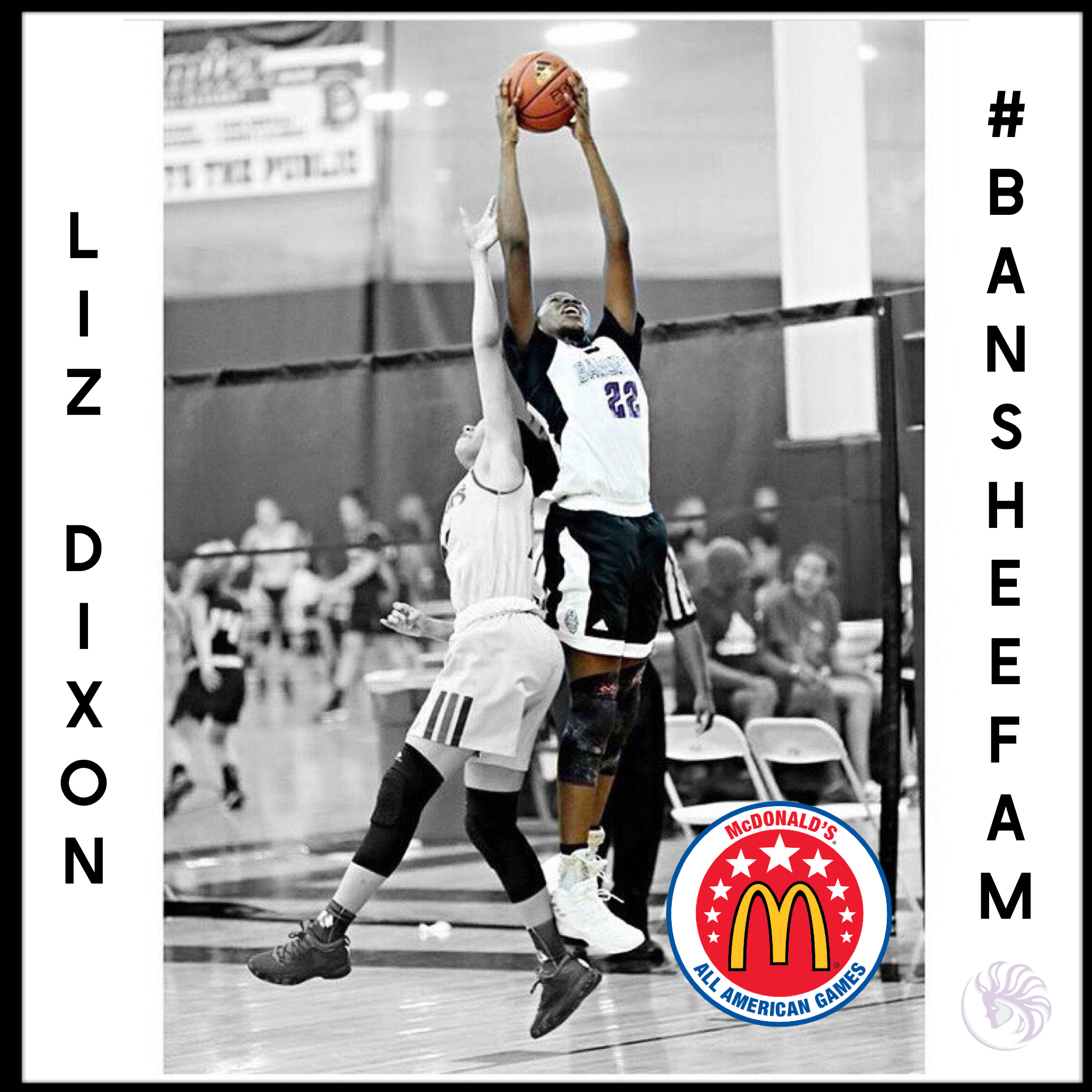 We are so proud to announce that Liz Dixon has been selected to play for the West squad in the 2018 McDonalds All American game. She dominated the summer circuit this past year due to her hard work and preparation. This is our first of many McDonalds All Americans.